Welcome to Fall River Homeless Service Providers Coalition!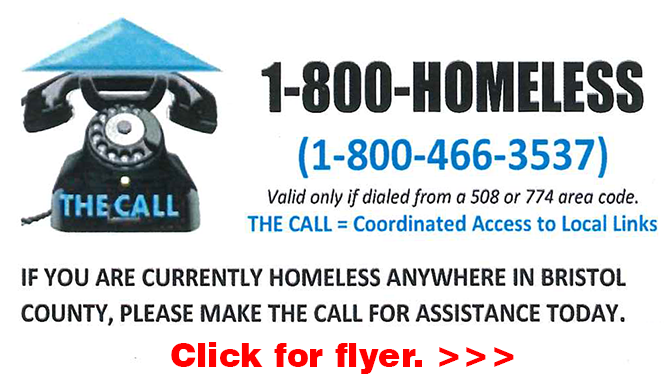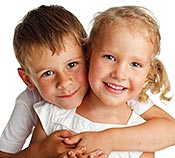 The Fall River HSPC seeks to provide quality of life to the formerly homeless and empower them to live as independently as possible.
The Fall River Homeless Service Providers Coalition's (HSPC) mission is to:

work towards eradicating homelessness in Fall River, MA
to improve access to mainstream resources
to assist in the transition from homelessness through the continuum of care
to provide supportive services
to help maintain housing
to prevent discharge of homeless people to the streets
and to employ a quality Homeless Management Information System (HMIS) that accurately tracks and counts the homeless.
Homeless Services:
If you or some you know is homeless or at risk for homelessness please contact us today.
September 12, 2017
A subcommittee consisting of Patricia Steiblin and Judith Aubin met on Tuesday, September 12, 2017 to review and rank the new and renewal projects that will be part of the Fall River CoC application this year.
After careful thought and consideration, the subcommittee formulated the ranking of the 11 programs for the CoC application that you find below. In reaching a decision, the subcommittee took into consideration the importance of several factors: provision of housing to the often underserved specialty population of young adults, HUD performance indicators and review of programmatic performance measures.
The recommendation committee is grateful for the opportunity to be a part of the review process.
Ranking Recommendations:
Tier One
1.      HMIS
2.      The CALL
3.      Stone Residence
4.      A Loving Home
5.      Next Step Home Program
6.      A New Home
7.      Francis House
8.      Opening Doors II
9.      Home First 2
10a. Home First ($60,656)