Welcome to Fall River Homeless Service Providers Coalition!
If you are currently homeless or at risk of becoming homeless in Fall River please call for assistance today.
Fall River Coordinated Entry System
Telephone: 774-520-2555
E-mail: frce@cssdioc.org
The Coordinated Entry System (CES) allows families and individuals to connect to resources to help resolve their housing crisis. CES works to connect the highest need, most vulnerable persons in the community to available housing and supportive services that best fit their needs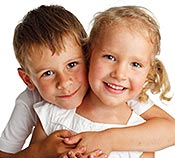 The Fall River HSPC seeks to provide quality of life to the formerly homeless and empower them to live as independently as possible.
The Fall River Homeless Service Providers Coalition's (HSPC) mission is to:

work towards eradicating homelessness in Fall River, MA
to improve access to mainstream resources
to assist in the transition from homelessness through the continuum of care
to provide supportive services
to help maintain housing
to prevent discharge of homeless people to the streets
and to employ a quality Homeless Management Information System (HMIS) that accurately tracks and counts the homeless.
Homeless Services:
If you or some you know is homeless or at risk for homelessness please contact us today.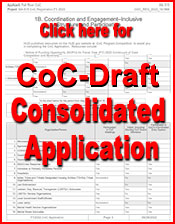 ---
(Use arrows to scroll pages.)
1E-5b. Local Competition Selection Results

Supporting Documents: