Welcome to Fall River Homeless Service Providers Coalition!
If you are currently homeless or at risk of becoming homeless in Fall River please call for assistance today.
Fall River Coordinated Entry System
Telephone: 774-520-2555
E-mail: frce@cssdioc.org
The Coordinated Entry System (CES) allows families and individuals to connect to resources to help resolve their housing crisis. CES works to connect the highest need, most vulnerable persons in the community to available housing and supportive services that best fit their needs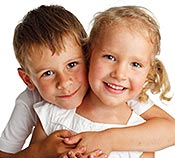 The Fall River HSPC seeks to provide quality of life to the formerly homeless and empower them to live as independently as possible.
The Fall River Homeless Service Providers Coalition's (HSPC) mission is to:

work towards eradicating homelessness in Fall River, MA
to improve access to mainstream resources
to assist in the transition from homelessness through the continuum of care
to provide supportive services
to help maintain housing
to prevent discharge of homeless people to the streets
and to employ a quality Homeless Management Information System (HMIS) that accurately tracks and counts the homeless.
Homeless Services:
If you or some you know is homeless or at risk for homelessness please contact us today.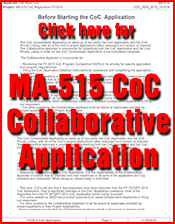 September 3, 2019
A subcommittee consisting of Judy Aubin, Denise Fortin, Janet Richardi, and Lynne Olsen-Vieira met on Tuesday 9/3/19 to review and rank the renewal and bonus projects that will be part of the Fall River CoC application this year.
After careful thought and consideration, the subcommittee formulated the ranking, of the 9 programs for the CoC application that you find below.  In reaching a decision, the subcommittee took into consideration the importance of several factors: utilization of contract funds for the previous year as well as a review of programmatic performance measures.  Please note that the performance indicator of percent of participants with zero income at entry was not factored in due to all projects performance on this being below the HUD minimum (80%).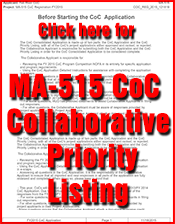 The recommendation committee is grateful for the opportunity to be a part of the review process and appreciative of the time that representatives from all of the projects gave in meeting with us to explain their projects and answer our questions.
Follow this link for the MA-515 CoC Collaborative Application.
Follow this link for the MA-515 CoC Priority Listing.
Tier One 
1. HMIS
2. The Call (SSO-CE)
3. Home First 2
4. Cornerstone
5. Next Step Home
6. Stone Residence
Tier Two
7. Francis House
8. Home First
9. CE Expansion
Follow this link for a downloadable version of this information.